Am sleepy today, wondering if going out tonight is actually a good plan... however i have drawing out tomorrow which basically means skiving until 1 :) yay! or going down the aquarium to draw fish again if my knee doesnt give way...
Am feeling a bit of alice in wonderland today, was looking at Arthur Rackams work recently, his fairytale stuff is amazing!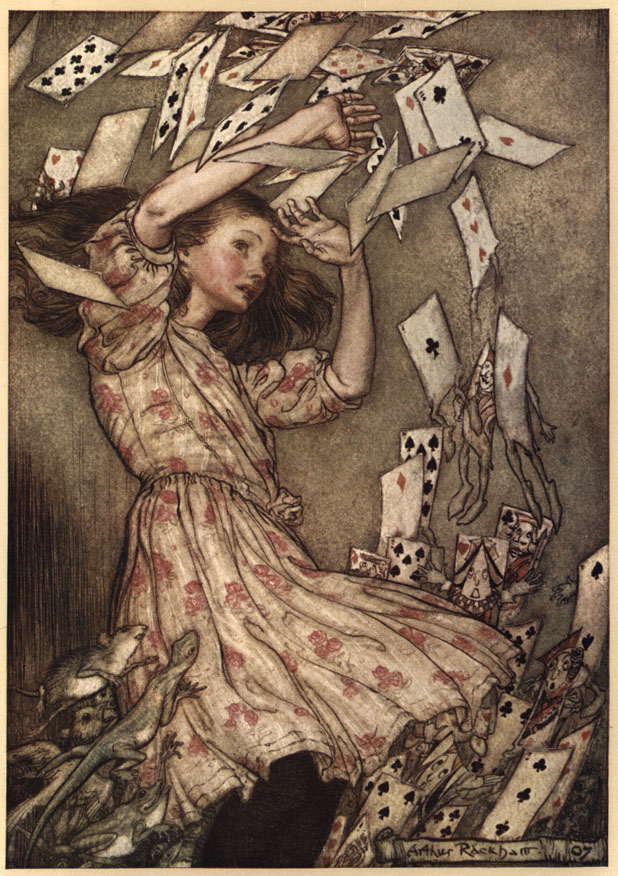 candlesticks inspired by the book
jewelry
tooo lazy to get ready to leave...